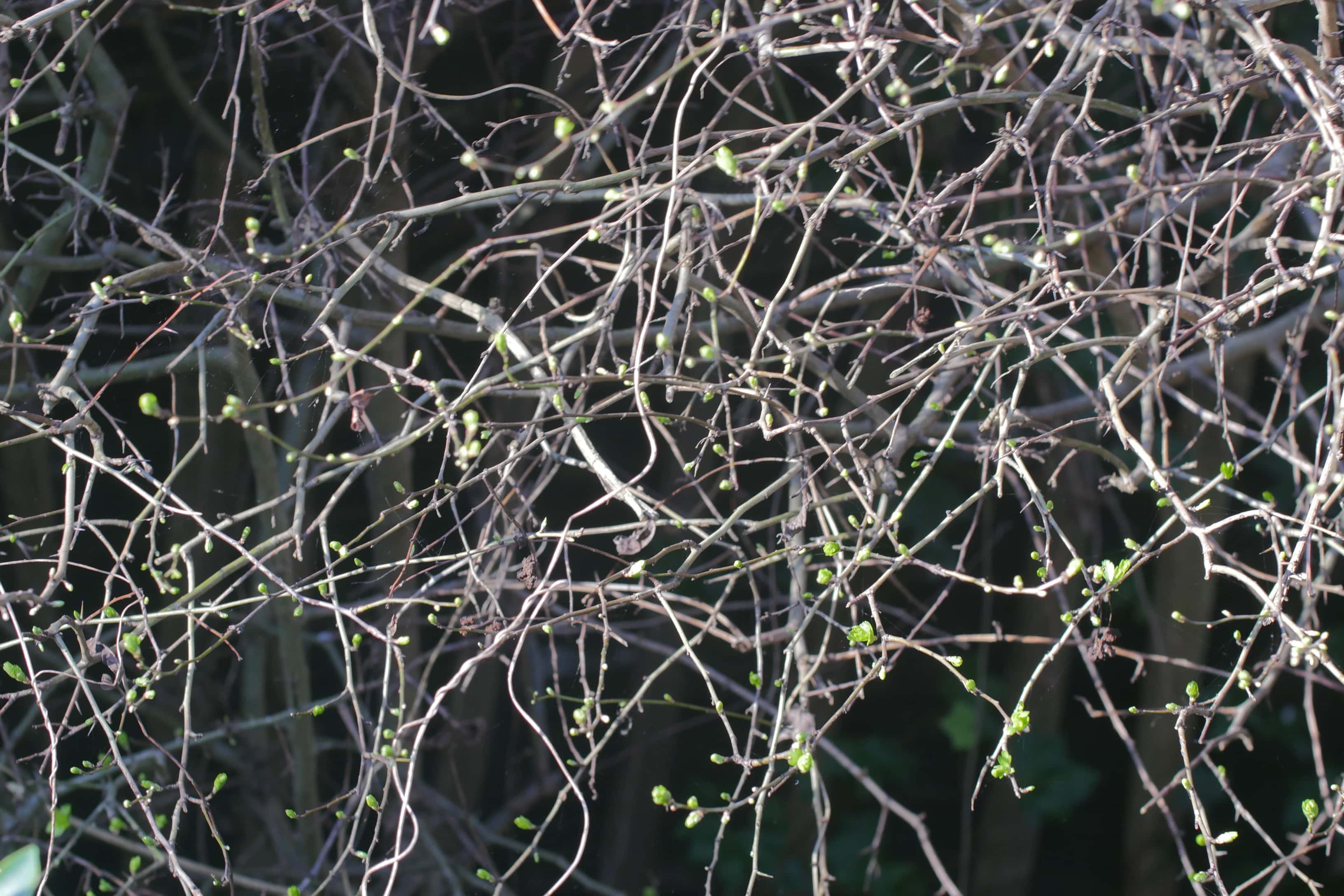 base
Having a base, a refuge, a place to slow down and think. A refuge providing roots, enabling relating through making.
Stations
Sewing station
The sewing station is for the media of cloth and fabric.
Phoenix 111, hand drive, sewing machine 1951
Carpentry station
The carpentry station is for the media of wood.
A høvlbænk providing a base work-station
Gardening station
The gardening station is for plants.
edit dates:

27-02-2021
backlinks: