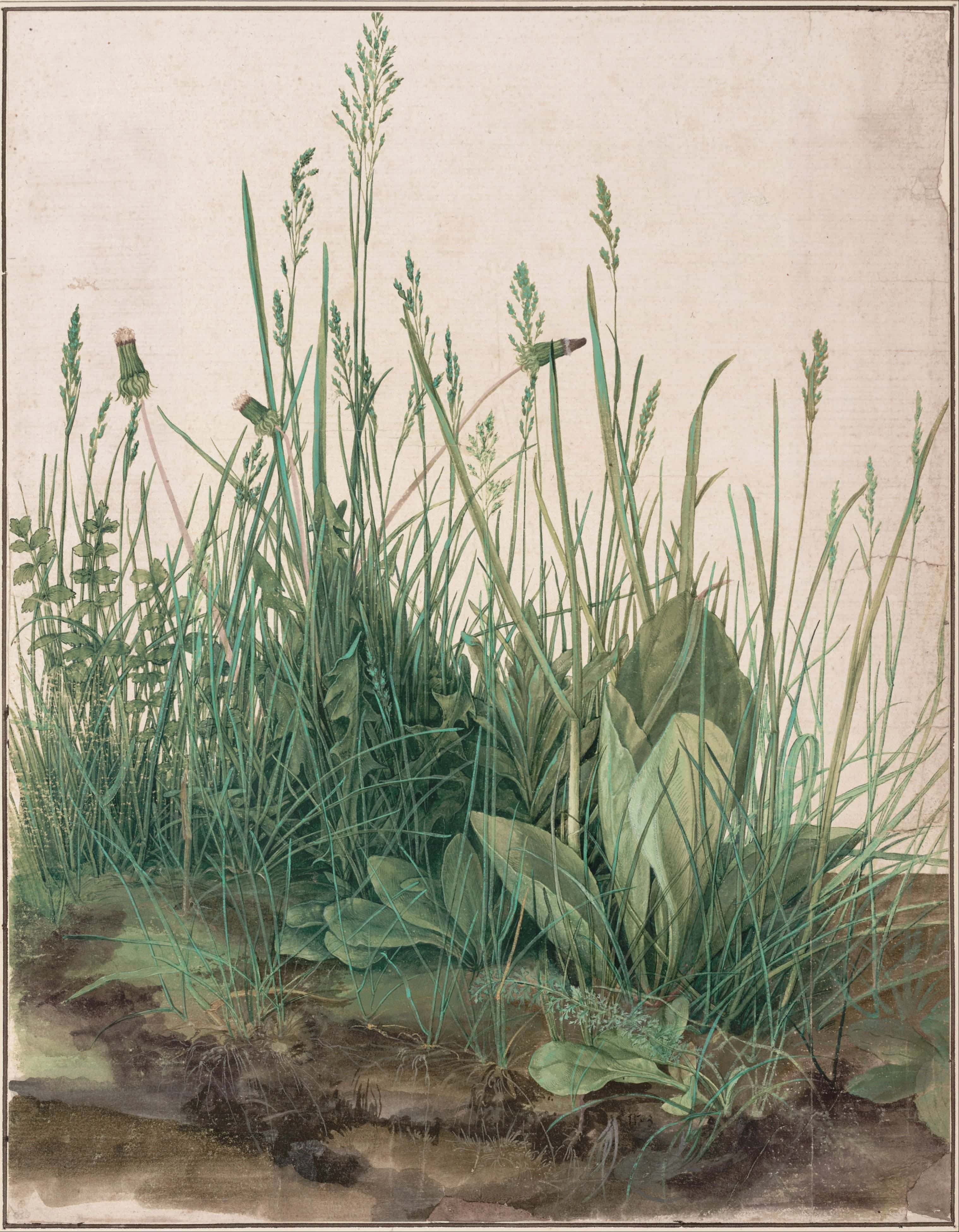 targets
This section is dedicated to exploring values and ideals in relation to the future.
Internal Targets goals dealing with personal growth
Find Refuge
Immerse myself
Keeping my living space tidy
Keeping my body healthy
External Targets having an effect on the outside world.
Net Positive
Share thoughts
Build Community
Promote Inclusivity / Diversity
---
Every year I try and reflect on the extent to which my life has become oriented towards my targets.